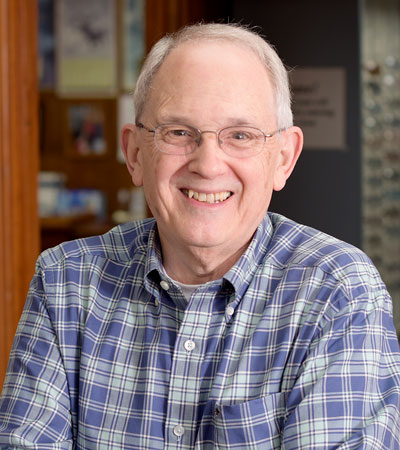 Education
Dr. Smith, who sees patients at our clinic in Selmer, received his Doctor of Optometry from Southern College of Optometry in Memphis. He completed his undergraduate work at Union University and University of Memphis. He served two years as an optometrist for the U.S. Air Force.
He is Board Certified in Optometry.
Personal
Dr. Smith was encouraged to enter optometry by a favorite uncle who was a strong influence in his life. He was pleased to affiliate with the Eye Clinic in 1992 after referring many patients over the years.
In his off time, Dr. Smith enjoys hunting, yard work, and spending time with his wife, children and grandchildren.