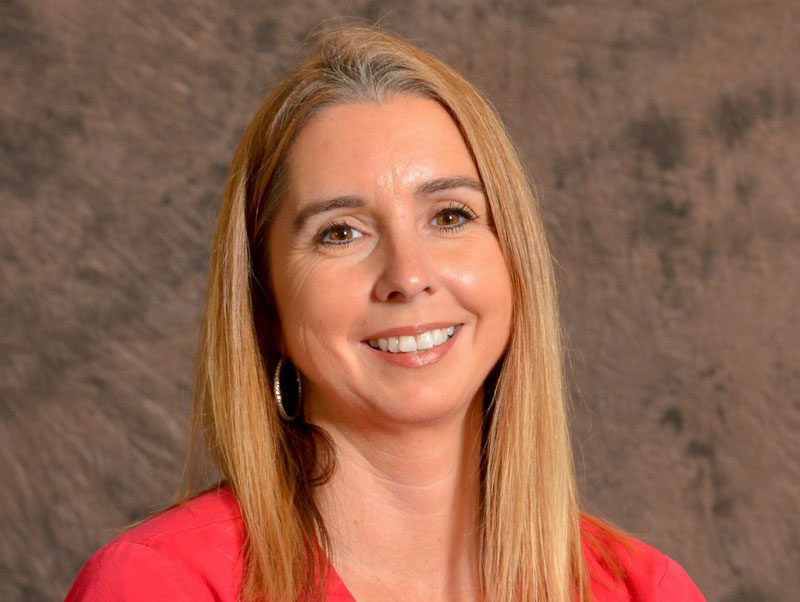 The Eye Clinic provides equal employment opportunities (EEO) to all employees and applicants for employment without regard to race, color, religion, sex, national origin, age, disability or genetics. To join our team, please apply for one of the positions below. If you are interested in applying for one of the positions below, please email your resume and references to schurch@eyeclinicpc.com. Or, you may download and complete our Employment Application Form and email it to schurch@eyeclinicpc.com or fax it to 731-424-4444. Download our job application in pdf format.
Certified Medical/Professional Coder
The Eye Clinic has an immediate opening for a Certified Medical/Professional Coder. This is a full-time position. At least one year experience in medical insurance/billing required along with CPC certification. To apply please complete the employment application. Your application and resume can be faxed to 424-4444 or emailed to schurch@eyeclinicpc.com.
Certified Ophthalmic Assistant

The Eye Clinic P.C. has an opening for a Certified Ophthalmic Assistant.
Responsibilities:
Escort patients into exam rooms and perform initial part of visual examination for physician. Complete testing as prescribed by physician.
Duties:
Greets patients and introduces self prior to eye exam.
Explain to patient what patient should expect from workup and physician exam.
Completes a detailed patient history including past medical history, family medical history, medication history and chief complaint.
Performs appropriate tests as needed according to office policy and procedures.
Assists back office procedure to provide good patient/doctor workflow.
Assists with contact lens fittings when needed.
Does patient education in the office and on the telephone. Ensures appropriate documentation is available on patients' charts.
Ensures appropriate supplies/equipment is available and functional for patient care according to office policy and procedures.
Assists in developing, implementing, and maintaining medical records and operating procedures.
Attends required staff and educational meetings as requested.
Maintains the strictest confidentiality.
Maintains current licensure.
Prepares necessary paperwork for surgeries ordered by the physicians according to office policies and procedures.
Provides assistance in all other areas in office when completion of above responsibilities permits to ensure smooth operation of the practice.
Provides assistance to administration in developing, implementing and maintaining office policies and procedures.
Education and Background:
High school graduate or GED equivalent. Graduation in accredited school of medical assisting/ophthalmic assisting or one-year experience in medical office environment. Knowledge of medical terminology. Prefer Certified Ophthalmic Assistant (COA) or Certified Ophthalmic Technician (COT).
Temperament:
Possesses a preference for dealing with individuals who are ill and need help. Must have courteous and professional manner.  Must be able to work under pressure and solve problems. Possesses maturity to work with a wide variety of temperaments. Possesses a positive attitude.
Physical Requirements:
Ability to stand or sit for extended periods of time. Ability to lift/stretch/bend in providing patient care. Auditory and visual acuity. Manual dexterity for operating office/medical equipment. High level of mental awareness.
Job Relationship:
Does not supervise any other employee. Reports to and receives supervision from Medical Department Manager and Physicians.