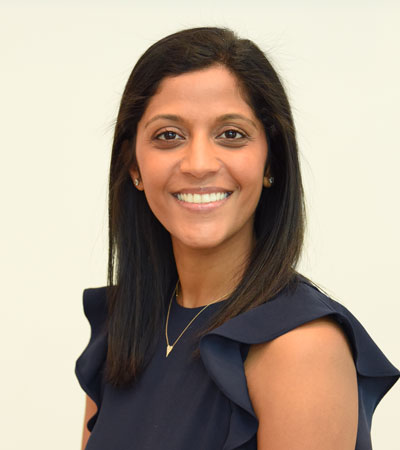 Education
Dr. Nord received her medical degree from University of Tennessee Health Science Center in 2016 and completed her residency at Hamilton Eye Institute, both in Memphis. She earned her undergraduate degree from University of Iowa, where she majored in biochemistry.
Clinical Specialties
Cataract surgery
Macular degeneration
Glaucoma
Diabetic retinopathy
Memberships
American Academy of Ophthalmology
American Medical Association
Personal
Dr. Nord is devoted to personalizing the care of her patients.
As a peer-nominated member of the Gold Humanism Honor Society, she is recognized for her dedication to compassionate patient care. GHHS members are responsible for modeling and advocating for high standards of empathy for patients throughout their careers.
By developing interpersonal relationships with her patients, Dr. Nord can tailor her treatment plans to meet their individual needs and goals. As Dr. Nord explains, "My favorite aspect of ophthalmology is helping my patients live their best lives by improving their quality of vision. It's a humbling experience to build relationships with my patients and to be a trusted part of their eye care journey."
Dr. Nord resides with her husband, Keith, and spends her spare time hiking and camping. She also loves to travel and experience the different cultures and cuisines at her destinations.