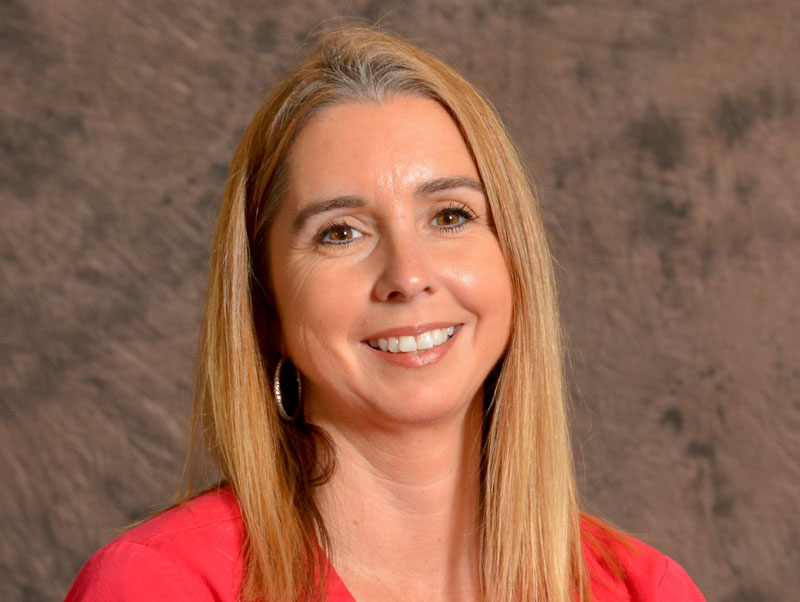 The Eye Clinic provides equal employment opportunities (EEO) to all employees and applicants for employment without regard to race, color, religion, sex, national origin, age, disability or genetics. To join our team, please apply for one of the positions below. To submit your resume for future consideration, please send it to schurch@eyeclinicpc.com
Certified Ophthalmic Assistant

The Eye Clinic P.C. has an opening for a Certified Ophthalmic Assistant. Send resume and references to schurch@eyeclinicpc.com.
Responsibilities:
Escort patients into exam rooms and perform initial part of visual examination for physician. Complete testing as prescribed by physician.
Duties:
Greets patients and introduces self prior to eye exam.
Explain to patient what patient should expect from workup and physician exam.
Completes a detailed patient history including past medical history, family medical history, medication history and chief complaint.
Performs appropriate tests as needed according to office policy and procedures.
Assists back office procedure to provide good patient/doctor workflow.
Assists with contact lens fittings when needed.
Does patient education in the office and on the telephone. Ensures appropriate documentation is available on patients' charts.
Ensures appropriate supplies/equipment is available and functional for patient care according to office policy and procedures.
Assists in developing, implementing, and maintaining medical records and operating procedures.
Attends required staff and educational meetings as requested.
Maintains the strictest confidentiality.
Maintains current licensure.
Prepares necessary paperwork for surgeries ordered by the physicians according to office policies and procedures.
Provides assistance in all other areas in office when completion of above responsibilities permits to ensure smooth operation of the practice.
Provides assistance to administration in developing, implementing and maintaining office policies and procedures.
Education and Background:
High school graduate or GED equivalent. Graduation in accredited school of medical assisting/ophthalmic assisting or one-year experience in medical office environment. Knowledge of medical terminology. Prefer Certified Ophthalmic Assistant (COA) or Certified Ophthalmic Technician (COT).
Temperament:
Possesses a preference for dealing with individuals who are ill and need help. Must have courteous and professional manner.  Must be able to work under pressure and solve problems. Possesses maturity to work with a wide variety of temperaments. Possesses a positive attitude.
Physical Requirements:
Ability to stand or sit for extended periods of time. Ability to lift/stretch/bend in providing patient care. Auditory and visual acuity. Manual dexterity for operating office/medical equipment. High level of mental awareness.
Job Relationship:
Does not supervise any other employee. Reports to and receives supervision from Medical Department Manager and Physicians.
Ophthalmic Medical Department Manager
The Eye Clinic P.C. has an opening for an Ophthalmic Medical Department Manager. The person in this critical position manages the flow of care when patients are at the clinic for examinations and treatment. This person understands the practice patterns and staffing needs of each of the clinic's doctors and is responsible for making sure patients have a smooth clinic visit. When needed, the Ophthalmic Medical Department Manager may also have to step in and work as an Ophthalmic Tech.
The successful job candidate should be able to start work July 16, 2018, or as soon as possible afterwards. Send resume and references to schurch@eyeclinicpc.com.
Skills and Qualifications:
The Ophthalmic Medical Department Manager must …
Have a minimum seven years' experience working directly with patients and physicians as a technician in an ophthalmology practice.
Be a Certified Ophthalmic Assistant (COA) or have a higher certification (i.e. COMT)
Have strong verbal and written communication skills.
Have proven experience in supervising other ophthalmic technicians or other medical-related staff.
Be able to manage multiple priorities from physicians, employees, patients and third parties.
Be able to make decisions independently and as situations arise.
Have working knowledge of E.H.R. systems and compliance with various health care regulations, including OSHA and HIPPA, MIPS
Have a working knowledge of MicroSoft Office products (i.e. Outlook, Excel, Word)
Responsibilities:
Daily supervision of ophthalmic technicians, including staff/shift scheduling, time-off requests, nurse calls, patient flow, special testing and problem resolution.
Manage communication between medical staff and other departments, including insurance and billing, front desk scheduling and surgery center.
Order and maintain all medical-related supplies, equipment and pharmaceuticals.
Manage, maintain and communicate the physicians' call schedules and vacation schedules with all relevant team members. This includes managing the electronic schedule and communicating all changes to physicians, ophthalmic technicians, surgery center team members, optical shop team members and front desk scheduling.
Manage physicians' expectations and various needs as situations evolve (i.e. changing schedules, challenging patient issues, and equipment repairs).
Meet with and manage communications between medical vendor representatives and team members/doctors.
Maintain specific surgery-related scheduling information for doctors, team members and surgery center personnel. This may include rescheduling surgery patients if necessary.
Interview, hire and train all ophthalmic technicians. Maintain a training program that ensures all technicians have met minimum annual training requirements.  Assist technicians in the process of obtaining certifications.
Communicate changes in E.H.R. system to appropriate vendor and I.T. professionals.
Be available to fill-in as a technician or perform special test as needed.
Execute other duties as determined necessary by doctors and administrator.